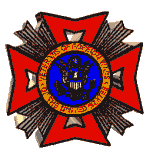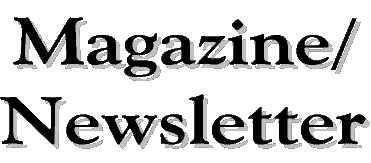 ---
The VFW Magazine is published 11 times per year and distributed by mail to every member.
It's a high quality, color publication that provides factual information of interest and importance to all members as well as timely inspirational articles on a broad range of topics.
Regular features include Mail Call, Washington Wire, Reunions Notices, Command Post and more. Your inquiries and suggestions are invited. Write to:
VFW Magazine
406 W. 34th Street
Kansas City, Missouri 64111
To change your mailing address, notify: VFW Magazine Circulation Department at the same address. Include your old and new address and Post Number.
For More information visit the VFW Magazine Web Site.
NEWSLETTER:
Post No. 1679 sends its own newsletter to the local members monthly.
If a member is not getting the newsletter, contact the Post.